Events
2023 European Conference
29 September – 1 October 2023, Baarlo, Netherlands
Overcoming Racism in the Church
Then God said, 'Let us make human beings in our image, after our likeness' (Genesis 1:26)
International Peace Day
21 September 2023, online
If You Want Peace, Make Peace – Nonviolence as Civil Society's Contribution to Peace
On this day, Church and Peace together with the schwelle Foundation will highlight the perspective of nonviolence before, during and after violent conflicts and put it up for discussion.
Britain & Ireland 2023 Region Event: 'Countering Strongman Politics – Learning from Women Peacebuilders'
20 May 2023, 1.30-3.00pm
Leeds, UK and ONLINE
Keynote and conversation with Anthea Sully. Anthea Sully is part of the Ecumenical Forum of European Christian Women in the UK and CEO of the White Ribbon Campaign.
Learn more and register here..
Britain & Ireland online event: 'Banking & Ethics – Why Should we be Concerned about the Financial Services we use?'
25 April and 2 May 2023, 7.00-8.30 pm 
online via Zoom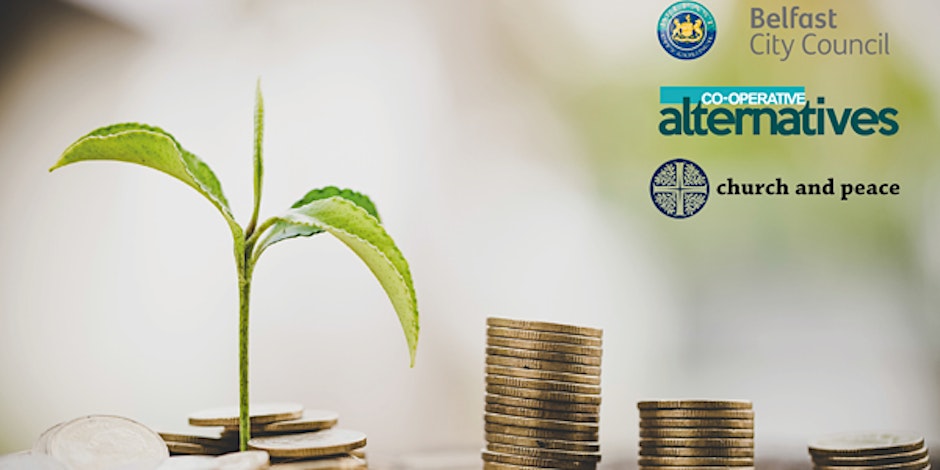 2022 International Conference and Annual General Meeting
20 – 23 October 2022
Life Center, Crikvenica, Croatia
"First take the plank out of your own eye, and then you will see clearly to remove the speck from your brother's eye."(Luke 6:42)
Division. War. Nonviolence.
Britain & Ireland 2022 Regional Day: 'The Work of Our Hands? Reconciliation in Turbulent Times'
new date: 2 July 2022  [postponed from 5 March]
Bull Street Quaker Meeting House, Birmingham, UK